Maybe you thought that after my first appearance here at AMT you wouldn't have to deal with me, semi-wannabe-vegan anymore but life ain't always that easy.
Thus…
No, wait… that's another gig. That's not why I'm here.
Recipes. Great recipes. Awesome vegan recipes found on my quest to become healthier an eater and approved by At Meme's Table is why I'm here.
Samosa Spiced Latkes with Pear Chutney
Last week we visited Isa Chandra's for her delicious smoked and glazed tofu ham and we couldn't help but return.
For more. For more exquisite.
For finger-licking good latkes. With chutney.
I hear you thinking already… "what the heck are latkes?"
Latkes, as defined by the almighty Wikipedia, are small potato pancakes mostly served as finger food.
Isa gives her potato pancakes, latkes, extra spice and flavor with peas, curry, and carot. And then serves them with pear chutney. Cuthney… pear chutney. Yummmm
Head over to Isa Chandra's to discover this delicious recipe and expand your horizon with samosa flair. Finger-licking good samosa flair.
Broccoli Bisque
Broccoli. Bisque. 🤤
Alright, that intro should actually have been Broccoli rice and potato bisque. #nuffsaid
This delicious mix is velvety like any creamy bisque and absolutely delicious. Blame the tarragon. 🤤
Check out this lovely bisque recipe over at Every Day Tips
Authentic Lentil Dahl Curry
One of the things I discovered in my period as a cheating pescatarian was oriental cuisine. It didn't take long for me to embrace curries and, without a doubt, curries surely also contributed to my relapse back then. But dahl soup, that stayed a staple. Can.not.live.without.
Even without meat, Indian cuisine is just awesome. Simple.as.that. Totally awesome.
And with Diwali creeping upon us, what better time to break out the Indian cuisine. That not in the least because it is a true no-fuss cooking style.
Also, have I told you already that I love dahl soup?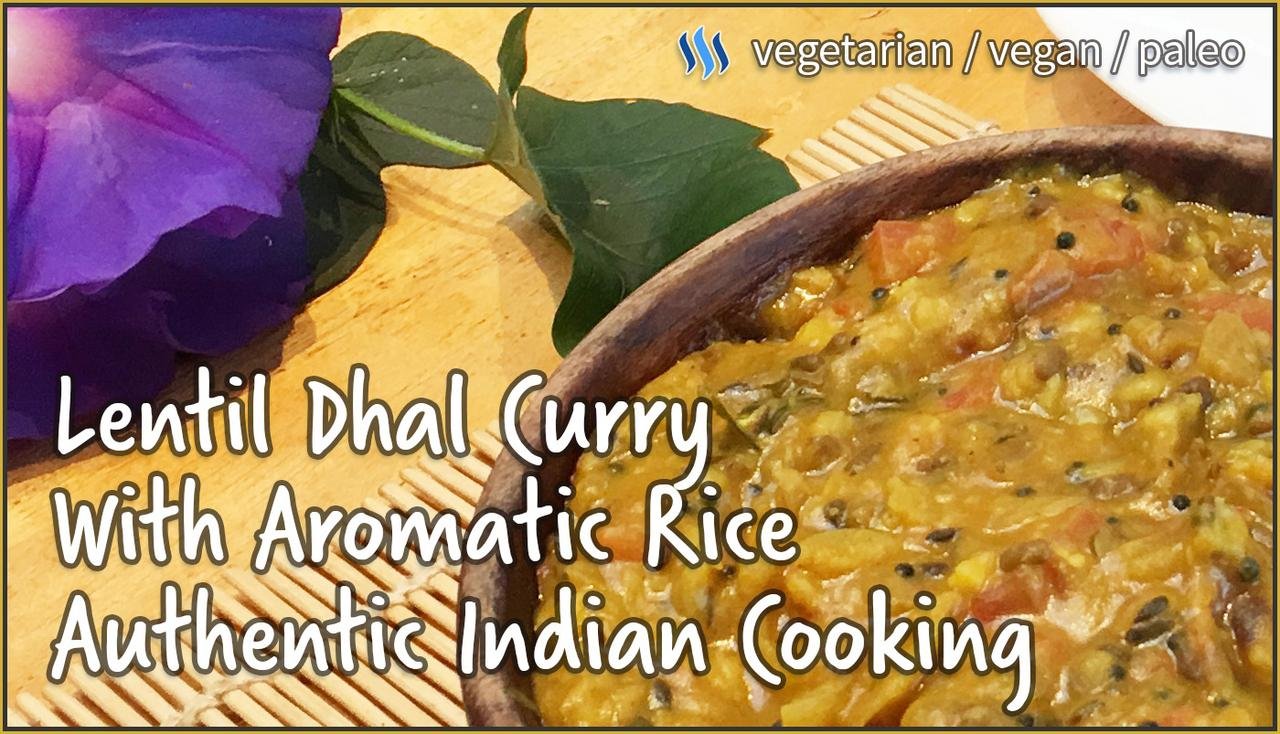 Thus when I saw Eco Alex's Lentil Dahl Curry over on steemit, I could resist and wanted to hop all the way over to AMT and write about. Then I remembered I would have to wait until today to do so.
Luckily that is now solved and you can all discover how awesome lentil dahl is, even more when prepared as a curry, authentic style.
What are you waiting for? Go.now.
Beet Burgers
Who doesn't love a great burger? Benita already treated us here at AMT with her delicious Carolina style burgers and today we present you another style of burger.
The beet burger.
Shared also by vegan steemian ura-soul, this hearty recipe is a creative application of the awesomeness that is beetroot.
We all agree, don't we… beetroot rocks! 🤘
I'm not totally convinced by ura-soul's claim about *that match beef burgers but, honestly, we should totally stop to try to replicate flavours and just enjoy the awesomeness we discover in our new, creative cooking. Beet burger that don't care about matching anything else but do care about being absolutely fabulous.
I don't know about you, but I know what I'm having tomorrow. Again.
You guessed that right, vegan beet burgers and you to should break out the food processor again! 😉
Vegan Black Bottom Cupcakes
It seems by now this instalment of TWiHK has all makings of a five course meal. An ecclectic one at that but hey… the Sky is Just The Beginning and creativity shall know no bounds!
I think I'm waffling now. But wait until you see why!!!
Remember that last week we shared the awesome cream cheese pumpkin muffins?
Well, this week we have something slightly more exquisite for you. Not to bash muffins but these cupcakes are stellar. Next level stellar.
If we were to compare, which we luckily don't. Anyway.
Don't they look delicious? Trust me, they are. All thanks to Fran Costigan who shared this awesome recipe for black bottom cupcakes with vegan cream cheese.
We are eternally grateful to Fran for these.
At the very least until our next discovery which we then share with you… next week. Because that's how we roll, alright!?
Bonus Links
The Bros over at Wicked Healthy, have an awesome compilation of mushroom based recipes they have shared over the years.
Go for the Quiche-Stuffed Portabella Mushrooms packed, stay for the… no, wait!
Go for the Quiche-Stuffed Portabella Mushrooms packed, enjoy the shiitake sausage and then… return back here! Don't worry, we will wait for you. ☕️
'tis the season and thus we have more pumpkin goodness for you. Check out these lovely pumpkin spice cheesecake smoothies by gringalicious over at steemit. The post is a contribution to a photo contest and thus has no recipe, but this is the bonus links section, remember. 😜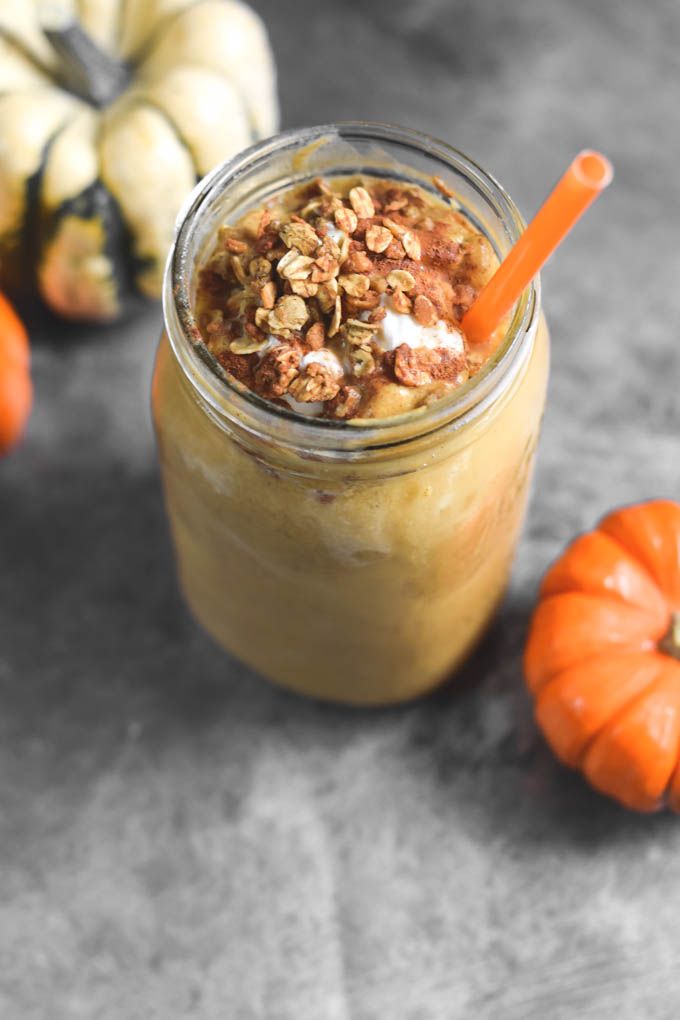 And yes, we do love our pumpkin. And cheesecake. #sueus
Lastly, we leave you with this awesome photo of a just as awesome meal [concept], the one pot red lentil and butternut squash chili by Marie over at Marie on Fridgg
Pssttt… if you want the recipe for this delicious one-pot, head over to Marie's website, Yay! For food. You may thank us later. 🤖
Bonus Bonus Bonus. Triple Bonus. Twice.
If you love gorgeous food, especially vegan food inspiration and photos, you also totally should follow At Meme's Table on Fridgg.
And while you're at it why not hop over to small screen photography website and follow us there too. There you can find gems like this awesome KISS, made by our own Benita.